HOME / COMPANY / PROFILE/PHILOSOPHY
in a nutshell about us
To be the highest value provider of global engineering consultant services and technical expertise
A.T. Consultants strives to deliver excellence and value to its clients, while maintaining a leadership position in the engineering industry. A.T. Consultants continues to play a relevant role in the building of major highways, underground tunnels and other important infrastructure projects. We are at the forefront of designing, consulting and supervising the most highly desirable and notable projects in various countries.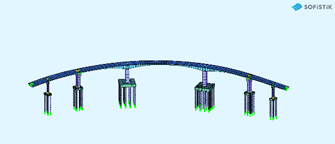 PROJECTS
AROUND THE GLOBE
OUR WORK TEAM
ALEXANDROS
TRANOULIS

CEO and founder of A.T. Consultants

Mr. Tranoulis is responsible for all project management matters and also serves as President of our company.

ARISTOMENIS
TSANTILIS

SENIOR STRUCTURAL DESIGN ENGINEER. PhD

Mr. Tsantilis is an experienced civil engineer, specializes in structural design of new & existing buildings projects.

GEORGE
ANDRIANOPOULOS

Dipl. Engineer EURING FEANI, PE,CE,MS specializes in Project Management Activities

Mr. Andrianopoulos has many years' experience in Project Management in several big scale projects.

ANTONIOS
GALANIS

Structural Design Engineer

Mr. Galanis is an experienced civil engineer, specializes in structural design buildings projects.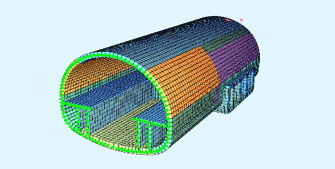 DIFFERENT COUNTRIES
WITH SUCCESSFUL PROJECTS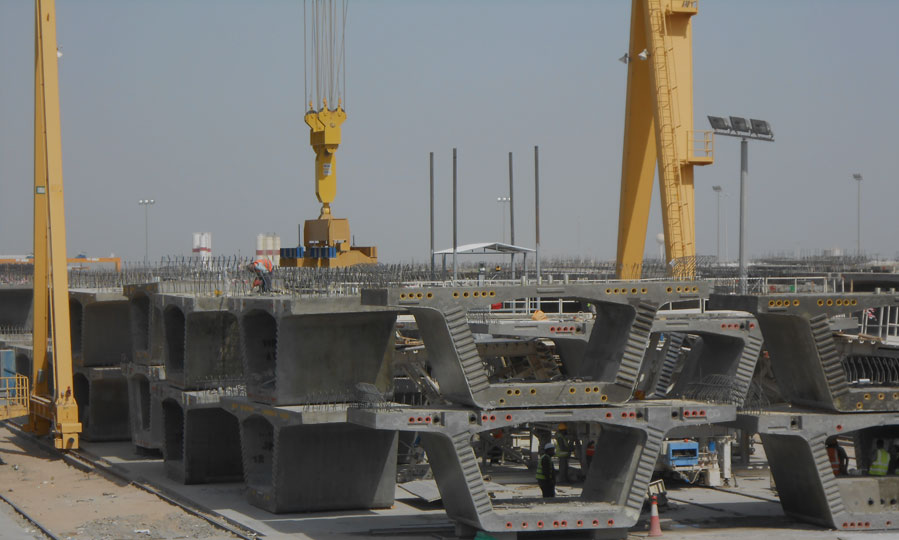 OUR CORE VALUES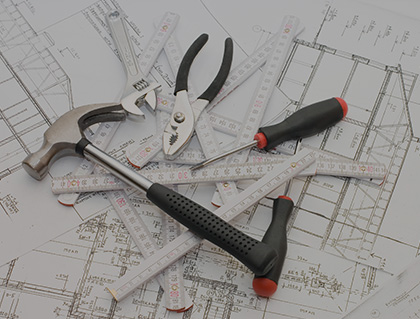 INTEGRITY
A tradition of ethical and honest business conduct is the cornerstone of our business philosophy, and the foundation of our entire organization. We believe in fair behavior and trust between us and you.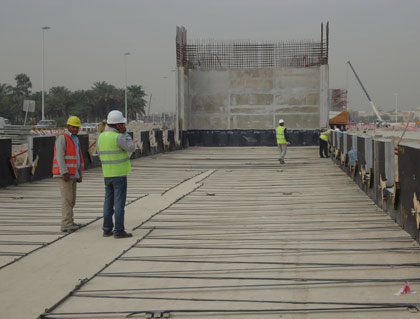 QUALITY
We provide outstanding service through teamwork, experience, accountability and innovation - all of which is reflected in the quality of our projects.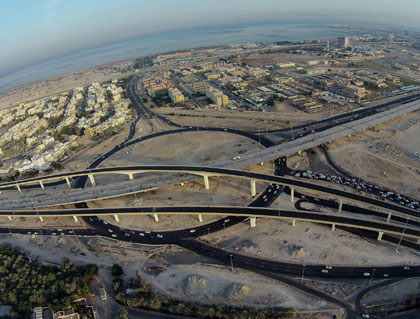 INNOVATION
We continually seek new and enterprising ways, whether technology - or process-based, to meet our customers` needs and exceed their expectations in the engineering field.
CONTINUOUS IMPROVEMENT
We cultivate an environment that supports and encourages ongoing learning, development and personal growth affecting both our personel and partners.