ABOUT US
WE DESIGN BRIDGES

WE DESIGN TUNKS

WE DESIGN BUILDINGS
WE DESIGN CONSTRUCTION STAGES

WE DESIGN RETAINING SYSTEMS

WE DESIGN TUNNELS
5
Consecutive years
in Kuwait!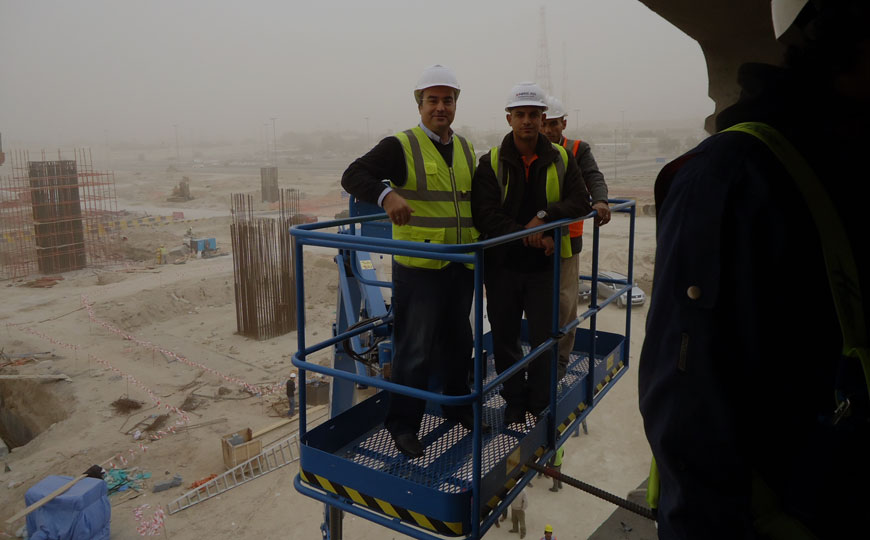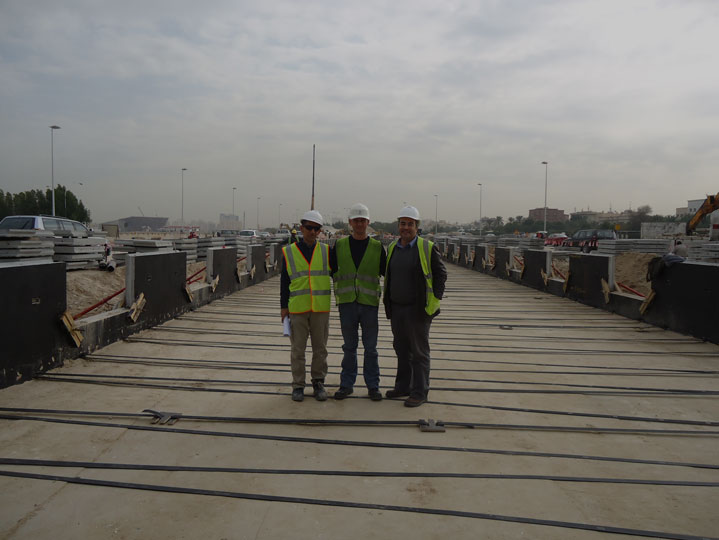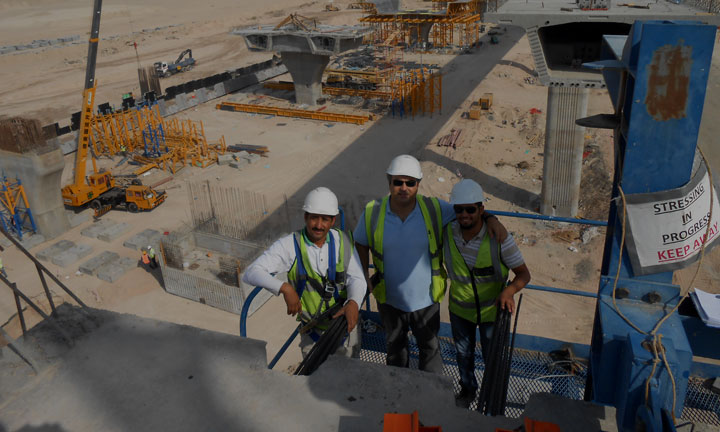 WHO WE ARE
PARTICIPATION IN MORE THAN
20
LARGE SCALE CONSTRUCTION PROJECTS IN GREECE CYPRUS & MIDDLE EAST
A.T. CONSULTANTS IS SEEKING TO PARTICIPATING IN MAGOR PROGECTS WORDWIDE
Since our incorporation in 1997, We have grown from a personal office with local influence to a multi-faceted office with participation in International Projects.

Our roots are based in structural design, design review , construction supervision and engineering consultancy. Our portfolio includes work from bridges, underground structures and retaining systems to buildings, tanks and silos. A.T. Consultant`s uniqueness comes from understanding what it is to be the owner, the developer and the builder - a trifecta that is evident in A.T. Consultant`s core portfolio of prestigious projects.
Services
STRUCTURAL
DESIGN

Our philosophy and challenge in providing structures is not just to meet the SERVICEABILITY, and STRENGHT criteria, but also equally important is to provide SAFETY and AESTHETIC according to each environment and a REASONABLE FINANCIAL COST for the Client since our NAME and Reputation in the market is what we value most.

DESIGN
REVIEW

We thorougly review any structural or non structural design and evaluate it against its requirements in order to identify issues before committing to - and if need to be re-prioritise - further work. We handle each review with precision and accuracy.

CONSTRUCTION
SUPERVISION

Construction supervision from A.T. Consultants, will help you to complete your project on time and on budget, while meeting all relevant regulations and quality standards. We are able to supervise any structural project at any location.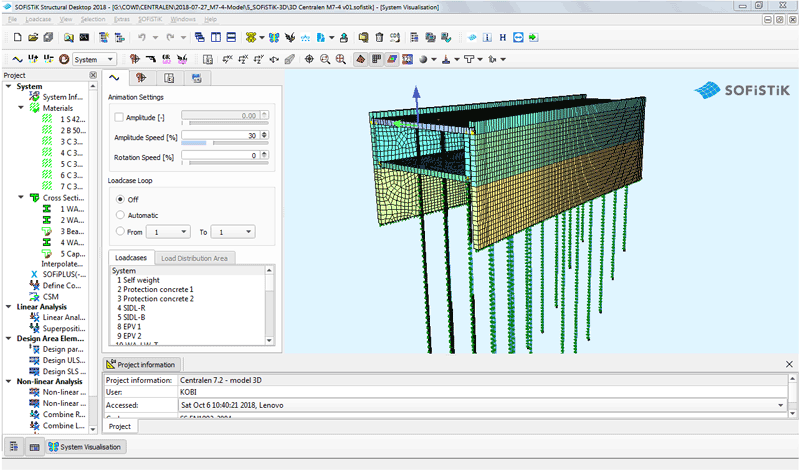 WE ARE WORKING WITH
SOFISTIK

SINCE 2000 AND WITH

MIDAS

SINCE 2012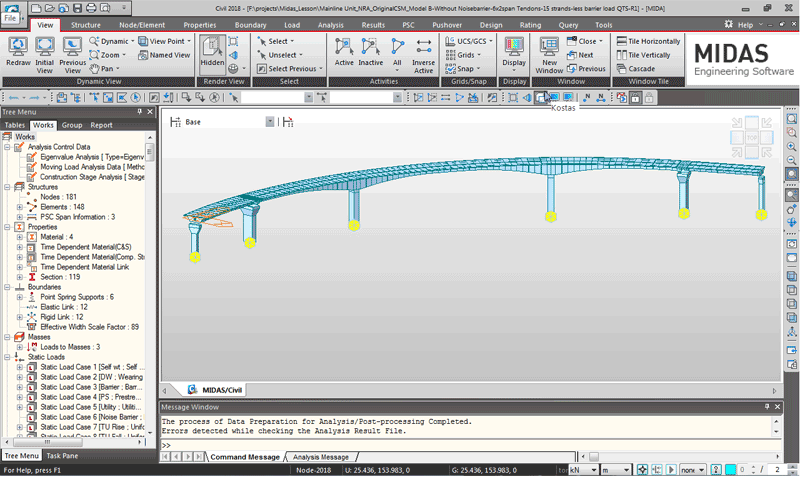 TECHNOLOGIES
COMMITTED TO NEW TECHNOLOGIES
Here at A.T. Consultants we are committed to learning and using new engineering technologies. We always study and are up to date about new construction ideas, modern materials and are a vocal advocate for the industry adoption of new, safer, stronger technologies for project efficiency and cost control.
SOME PROJECTS THAT COMPANY HAS PARTICIPATED IN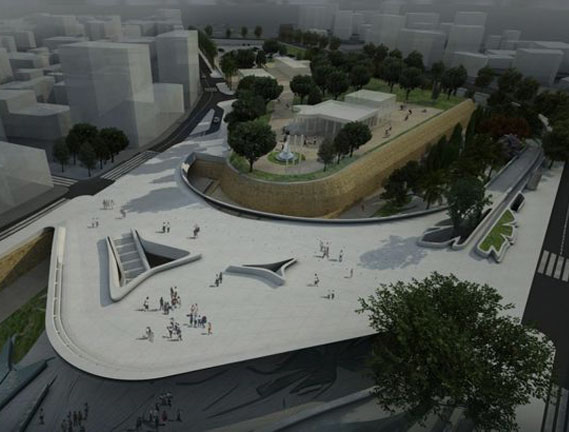 BRIDGE DESIGN AT NICOSIA SQ. CYPRUS
A solid hart -shaped slab designed by `ZAHA HADID ARCHITECTS` in London was dimensioned and analyzed. Substructure completes of piers with V shape and special pot bearings have been foreseen to be installed at the top of the piers. The superstructure has an integral connection at the two basic edges and has deep foundation through pile cap system. Special openings with star shape have been designed in the deck slab in order to connect the superstructure level with the surrounding service road level underneath. The design is based on European Codes and National Annex of Cyprus.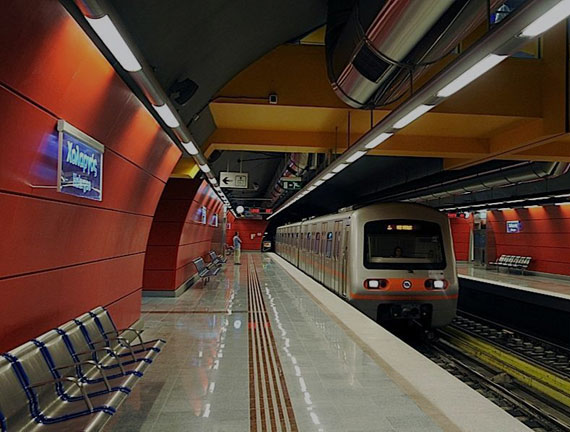 ATTIKO METRO ATHENS GREECE
Design of final lining of the extension line 3 from Monastiraki-Egaleo Station. Finite elements have been used to represent the concrete material. The soil structure interaction has been considered with the use of equivalent elastic support in the concrete areas. All necessary load cases have been created as per Eurocode.
CONTACTS
WE ARE ALWAYS READY
TO HELP YOU.
There are many ways to contact us. You may drop us a line, give us a call (+30 210 6841552),
send us a fax (+30 210 6898070) or send an email, choose what suits you the most.